Inside an alternative universe of currencies
Inside an alternative universe of currencies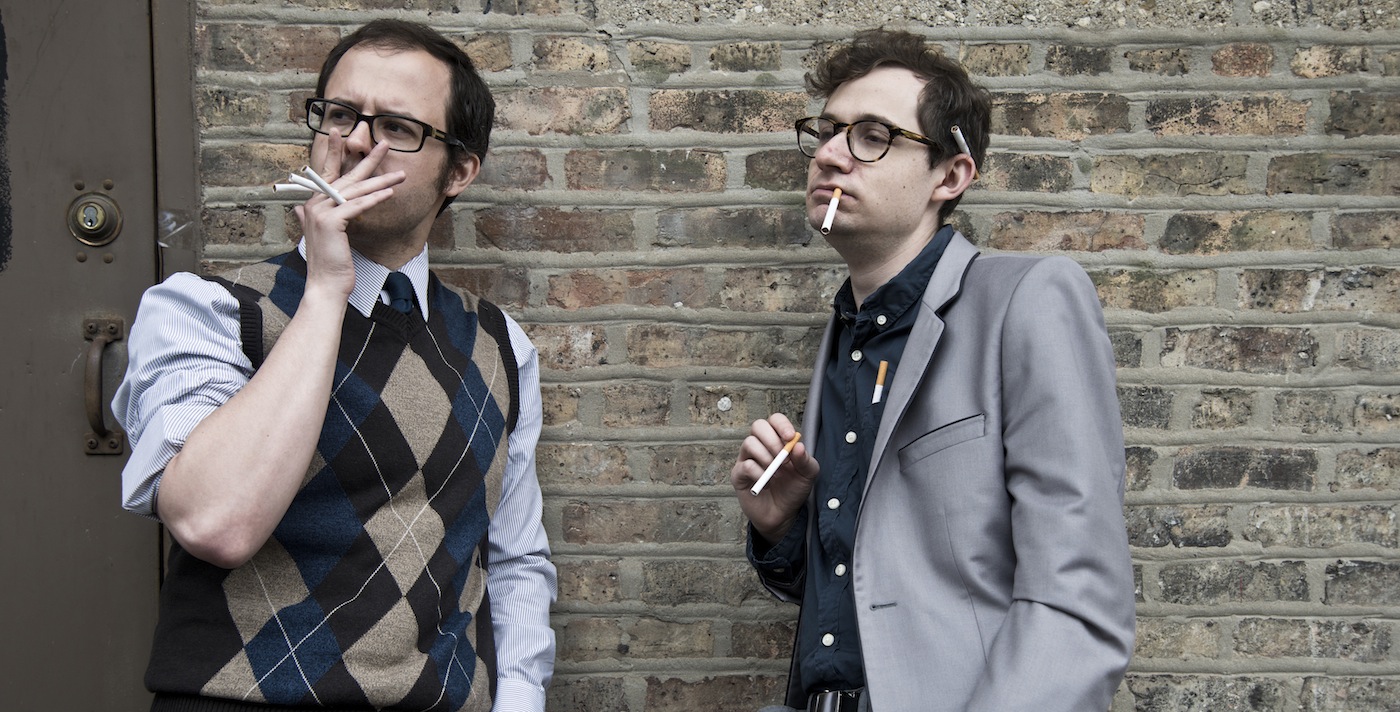 Satirists Sam Weiner and Daniel Kibblesmith tell us all about the hippest new currencies. They are the authors of the book "How to Win At Everything."
Using the boring old U.S. dollar has never been more passe! Here's a look at the cool, new alternative currencies that will soon be lining your wallet.
Bitcoin
This hip, crypto-currency is a modern, all-digital legal tender, free from the manipulative tampering and full faith and credit of the U.S. government. It's the exciting new way to pay for online transactions like pizza, downloadable video games and … several other things that aren't illegal drugs or child soldiers.
Gold bullion
These coins will always retain their value, and unlike paper money, they'll really sting when you whip them at a Starbucks employee who insists they only take "real" money.
Camel cash
Sure, fewer people than ever are smoking, but that constrained supply only makes Camel cash more valuable! Start searching your sketchy uncle's coat pockets for a potential fortune in this thriving cartoon currency.
Natural currency
As for animal lovers, you might want to invest in a natural currency like elephant ivory, tiger pelts or priceless gorilla skeletons.
HBO GO passwords
The oldest currency in the world.
Yes, no matter which one these alternative currencies you turn to, you can feel secure that they'll stay refreshingly unregulated, impossible to insure, and easily made worthless by the unknowable whims of a lawless marketplace. Happy spending!
There's a lot happening in the world.  Through it all, Marketplace is here for you. 
You rely on Marketplace to break down the world's events and tell you how it affects you in a fact-based, approachable way. We rely on your financial support to keep making that possible. 
Your donation today powers the independent journalism that you rely on. For just $5/month, you can help sustain Marketplace so we can keep reporting on the things that matter to you.  
Latest Episodes From Our Shows