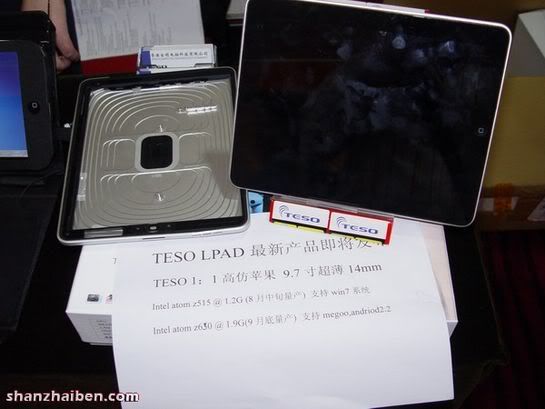 That's not a typo. The LPad is a knockoff of the iPad made by the Chinese company TESO. Best of all, it can run on the "Andriod" operating system. Or it can work on "MeGoo" operating system (wonder if that's anything like the MeeGo operating system). Now if I could just get it to run IToonz or NettFlicks, I'll be all set.
There's a lot happening in the world.  Through it all, Marketplace is here for you. 
You rely on Marketplace to break down the world's events and tell you how it affects you in a fact-based, approachable way. We rely on your financial support to keep making that possible. 
Your donation today powers the independent journalism that you rely on. For just $5/month, you can help sustain Marketplace so we can keep reporting on the things that matter to you.  
Latest Episodes From Our Shows