A piece in a jigsaw puzzle. A missing piece.
A piece in a jigsaw puzzle. A missing piece.
From the Marketplace Datebook, here's an extended look at what's coming up the week of April 28th:
On Monday the National Association of Realtors releases its pending home sales index for March.
Congress returns from recess.
Now that it's T-rex has arrived, the Smithsonian's National Museum of Natural History is shutting down its Fossil Hall for a 5-year renovation in preparation for its new centerpiece. While you're waiting to see the new Tyrannosaurus take center stage you could finally plan to see the Mona Lisa instead.
On Tuesday, the Conference Board releases its April Consumer Confidence Index.
And what's the deal with birthdays? Comedian Jerry Seinfeld turns 60.
Newspaper publisher William Randolph Hearst was born on April 29, 1863. He built a media empire and a giant castle which you can tour in San Simeon, California.
On May 1st, 1941 "Citizen Kane" premiered in New York City. It was about a publishing tycoon.
Also on May 1, automakers are scheduled to release sales figures for April.
(Hey, have I got a great name for your new ride; Rosebud.)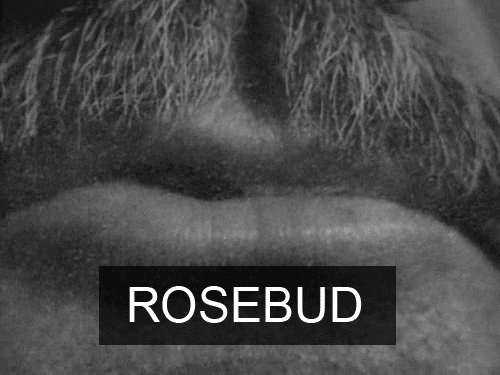 On Friday, the Commerce Department reports on March factory orders and the Labor Department issues its jobs report for April.
And finally, I know we've been talking a lot about eggs this past week. 'Tis the season. And it continues all May long with National Egg Month. So scramble up some fun.
There's a lot happening in the world.  Through it all, Marketplace is here for you. 
You rely on Marketplace to break down the world's events and tell you how it affects you in a fact-based, approachable way. We rely on your financial support to keep making that possible. 
Your donation today powers the independent journalism that you rely on. For just $5/month, you can help sustain Marketplace so we can keep reporting on the things that matter to you.  
Latest Episodes From Our Shows