Yup, we're a proud bunch of nerds so welcome to our version of a holiday shopping recommendation list: Books!
Here are some of my first picks for the season: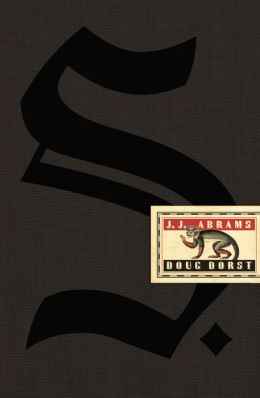 "S" by JJ Abrams
Remember what your used college textbooks looked like–with the previous three owners' notes in the margins and random pieces of paper and receipts stuck between pages? This book is that, but the notes are parallel story lines. Amazing fun for library-lovers and the packaging alone means a no-way to digital.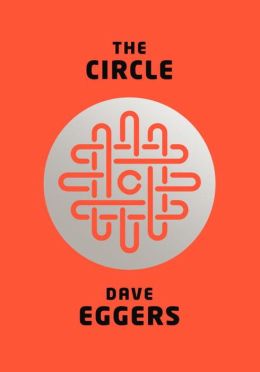 "The Circle" by Dave Eggers
I know, I know, it's like required reading for all cool tech people. I preferred Eggers in his previous creations such as "What Is the What" but this inside-man novel of a quasi-Google campus raises some issues we'll all be facing soon (if not already).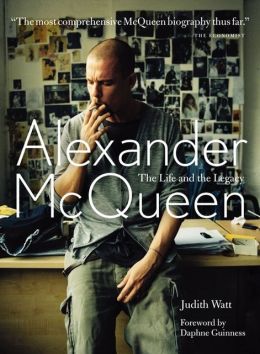 "Alexander McQueen: The Life and the Legacy" by Judith Watt
My favorite fashion-designer McQueen bio on a budget. For fellow "Project Runway" lovers, this paperback release is a lovely escape into a world of dazzling creativity. Sometimes we need to look at shiny, gorgeous things created by human hands.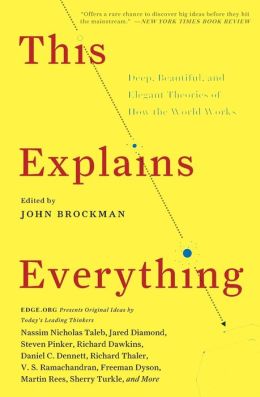 "This Explains Everything: Deep, Beautiful and Elegant Theories on How the World Works" by John Brockman
Do the best minds in science and practice agree as to what's the best theory every created to change humankind? Actually they do (hint: Dodo bird), but they come about explaining their picks in the most profound ways. The philosophical part of your brain will thank me.
As a nonprofit news organization, our future depends on listeners like you who believe in the power of public service journalism.
Your investment in Marketplace helps us remain paywall-free and ensures everyone has access to trustworthy, unbiased news and information, regardless of their ability to pay.
Donate today — in any amount — to become a Marketplace Investor. Now more than ever, your commitment makes a difference.