Suddenly everyone is getting Pinterested
Suddenly everyone is getting Pinterested

New social networks are kind of like Nicolas Cage movies: almost always horrible and confusing and spirit-crushing but occasionally kind of neat. Pinterest seems to be the Raising Arizona of social networks. Experian Hitwise reports that the site had 11 million total visits during December, which is 40 times the number it had six months ago. Pinterest is a social media space used primarily for discussion of home decor, food, crafts, that kind of thing. But here's the thing: it's still invitation only. And still soaring in popularity. Once they take the brakes off this thing and let it fly it could get pretty huge. As for the focus of the network, remember that Facebook was all about college kids talking to each other until it went live to everyone and now your mom is on it and you wish she weren't.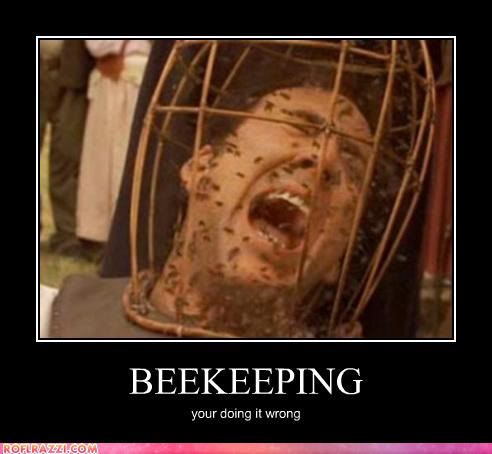 As a nonprofit news organization, our future depends on listeners like you who believe in the power of public service journalism.
Your investment in Marketplace helps us remain paywall-free and ensures everyone has access to trustworthy, unbiased news and information, regardless of their ability to pay.
Donate today — in any amount — to become a Marketplace Investor. Now more than ever, your commitment makes a difference.