Amazon gets patent for dual screen display reader
Amazon gets patent for dual screen display reader
And Barnes & Noble does not. This could have big implications in the rapidly escalating dedicated book reading device skirmish between the two big book sellers. As Engadget reports this means that Barnes & Noble's Nook which has an electronic ink screen and a smaller LCD screen would appear to be in violation of Amazon's patent. Meanwhile, Borders launched an e-book store of their own based around a third dedicated reader, the Kobo.
Amazon: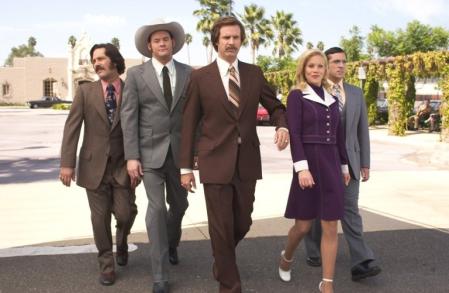 Barnes & Noble:
Borders:
There's a lot happening in the world.  Through it all, Marketplace is here for you. 
You rely on Marketplace to break down the world's events and tell you how it affects you in a fact-based, approachable way. We rely on your financial support to keep making that possible. 
Your donation today powers the independent journalism that you rely on. For just $5/month, you can help sustain Marketplace so we can keep reporting on the things that matter to you.  
Latest Episodes From Our Shows